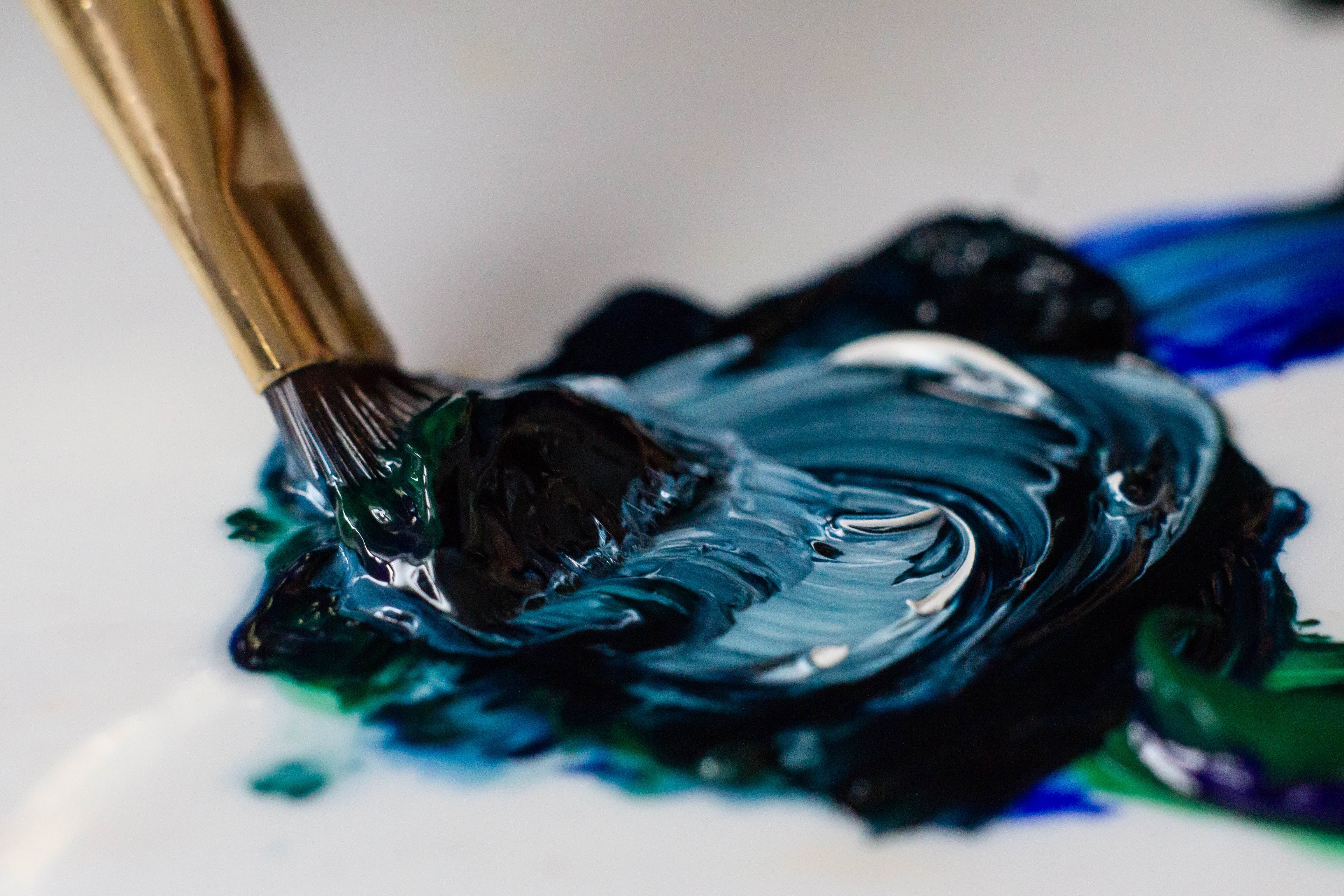 ABOUT US
We develop superior dispute strategies for clients that include more than just legal arguments. Disputes don't arise or persist within a legal context. They involve legal, business, human, reputational, social, financial and political issues. We specialise in advising clients how to use all applicable factors to give them a competitive advantage over parties that use lawyers alone.
We are a specialist disputes consultancy, not a law firm. Although our consultants have worked at leading international law firms, our knowledge and experience is only one part of what we do.
Monetisation & Settlement of Disputes
We act for selective clients in need of more than litigation advice. Adversaries do not decide to settle a dispute because they are willing (finally) to accept the technical legal arguments made  against them in endless legal correspondence or documentation. Rather they will only settle on terms favourable to you if the litigation strategy deployed against them includes the business, political and human factors most likely to motivate them to do so.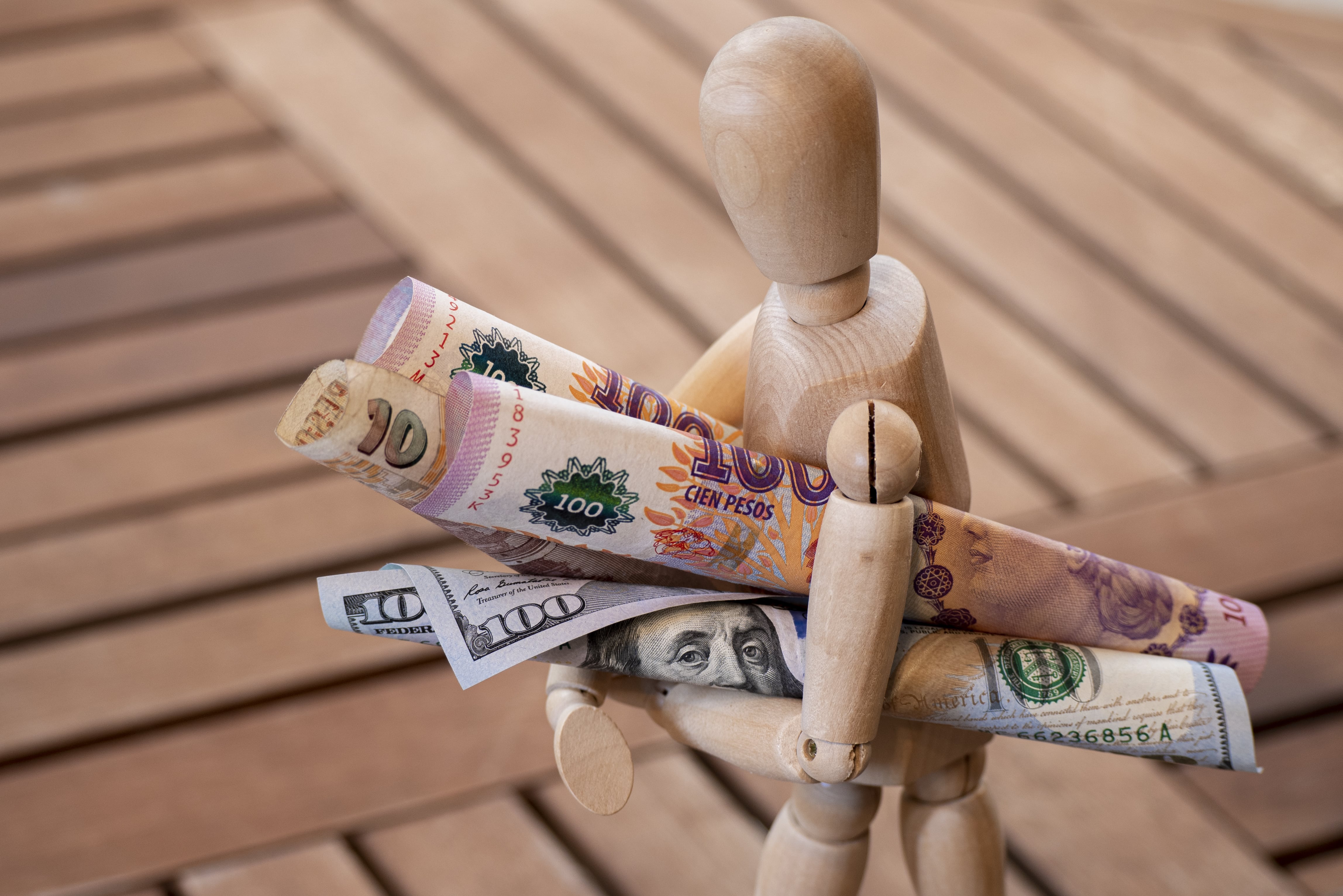 Sovereign Litigation & Enforcement
More than any other area of law, litigation involving a sovereign country must take account of non-legal issues such as political, economic, fiscal and social factors if a superior outcome is to be achieved. We act for and against sovereigns in a wide variety of scenarios including sovereign debt enforcement, sovereign asset recovery and commercial disputes concerning the monetisation of sovereign assets, and develop multifaceted litigation strategies that go beyond the limitations of a pure legal focus.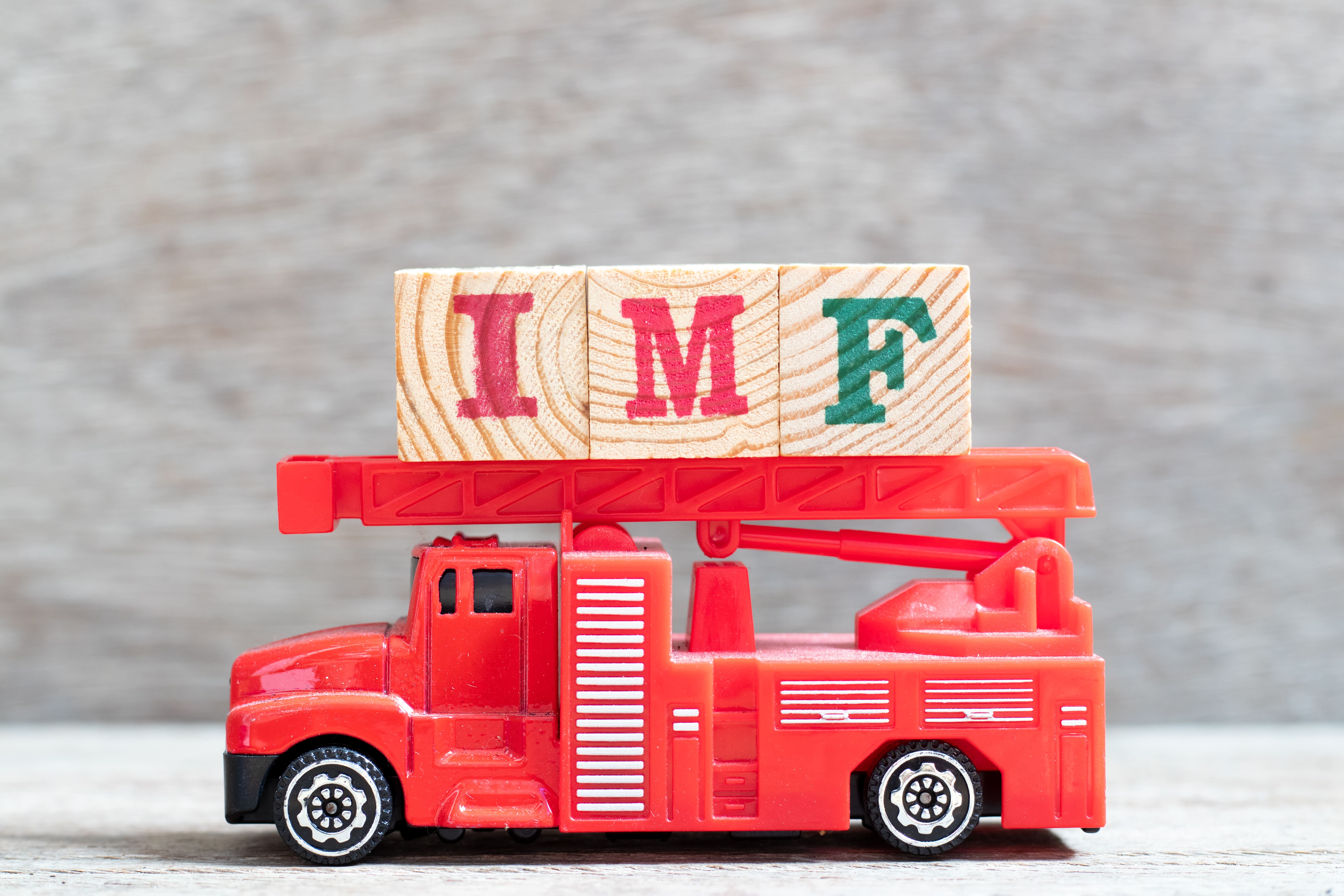 Sovereign Mediation
Our unique experience of politics and government allows us to mediate disputes involving States more effectively and successfully than lawyer-mediators. We understand the complexities of sovereign disputes and the range of political obstacles that prevent them from settling. Our diplomatic work often takes place in the context of court or arbitration proceedings, but we also negotiate the settlement of general commercial disputes between sovereigns and various commercial  counterparties.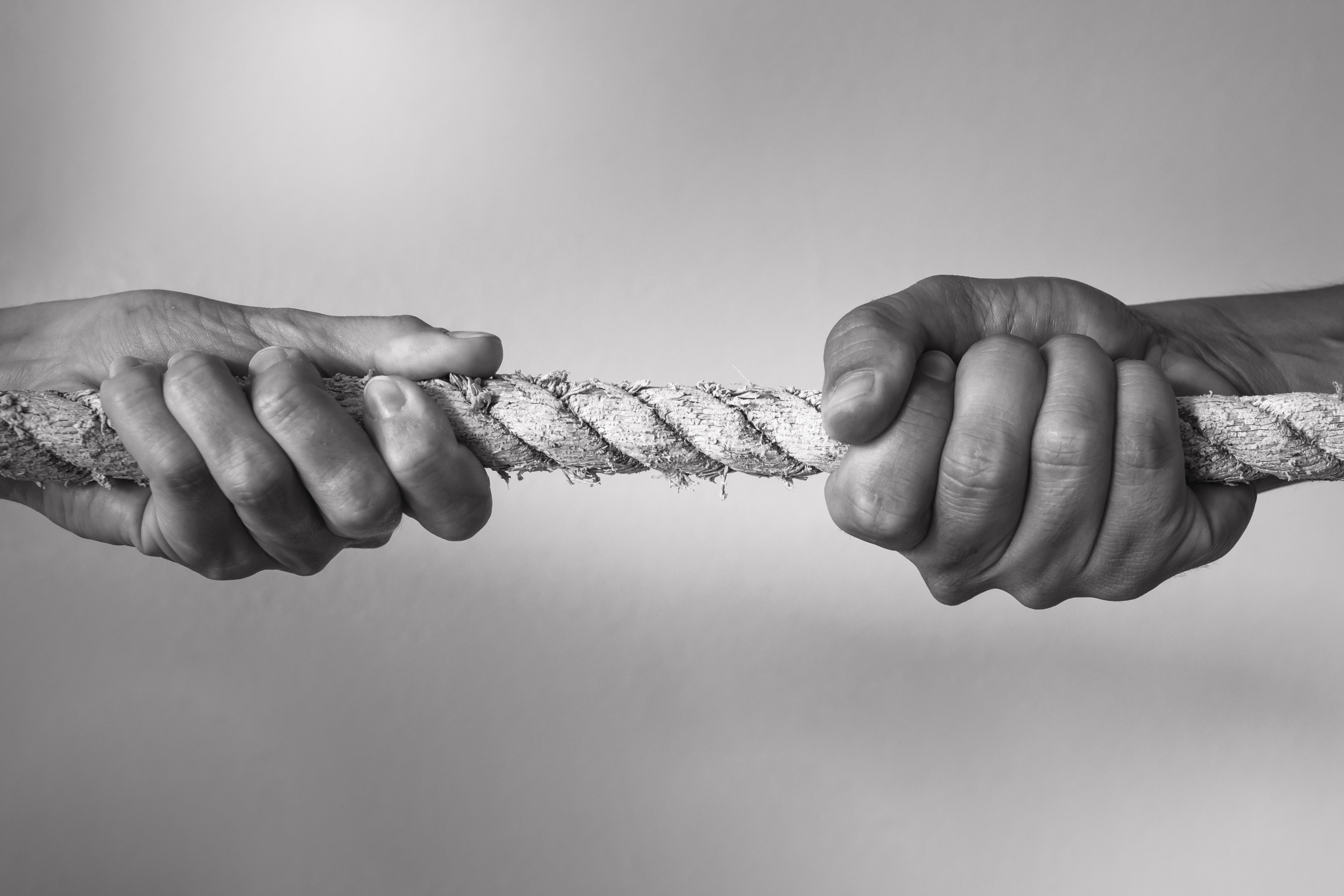 15 Stratton Street
London
W1J 8LQ
T: +44 (0)20 3411 4123